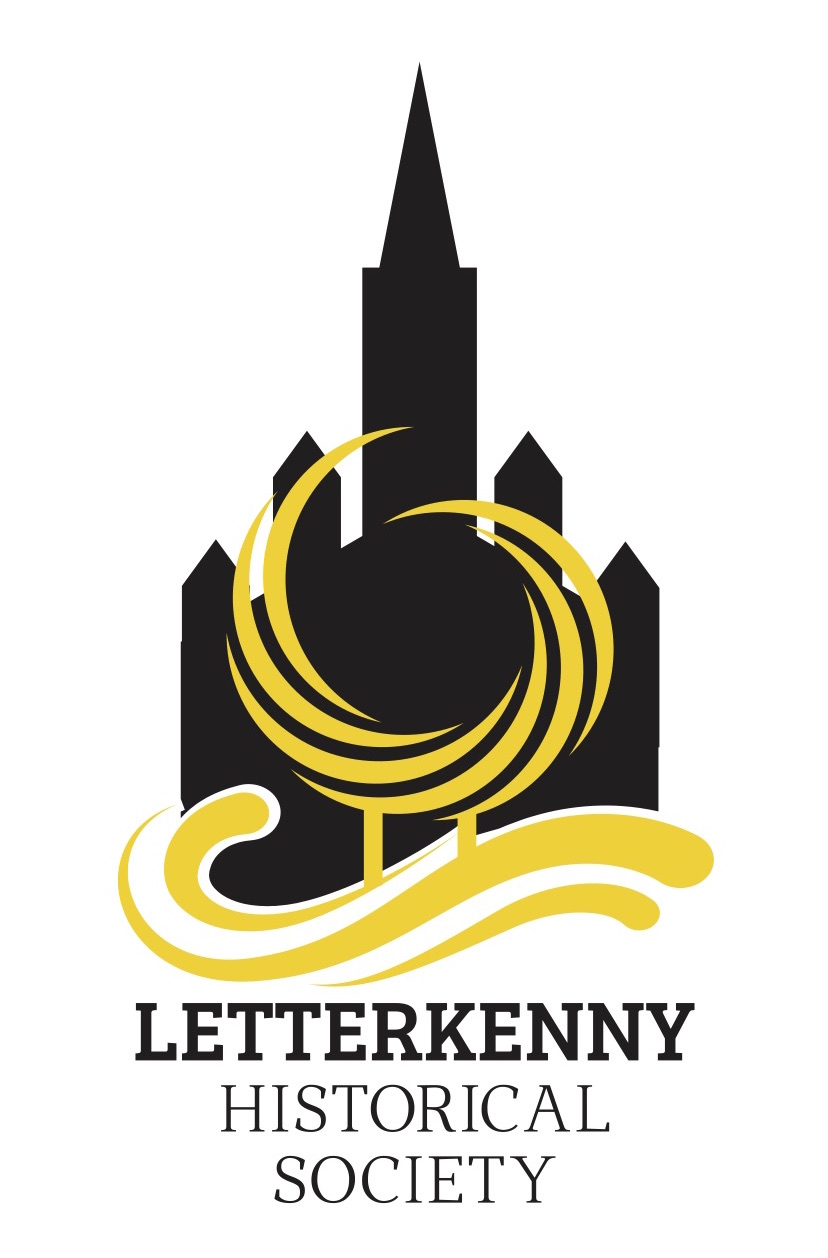 The crest of the former Town Council.
"Ubique Urbem Reminiscar" –
Remember The Town, Wherever You Are
ABOUT US
Welcome to the Letterkenny Historical Society website! Letterkenny is the largest town in County Donegal, Ireland with a population of approx 20,000 people. It holds a rich and wonderful history and we are delighted to share this with you with this webpage. Old photos, videos and stories of the town's fascinating history will be posted regularly so don't forget to subscribe below to receive updates!
If you have anything that you would like to contribute about Letterkenny in the past – photos, old stories etc. – please contact us using the tab above!
Thanks for visiting us!
​
LETTERKENNY TOWN
Website development kindly assisted by Cllr. Dessie Shiels, Donegal County Council